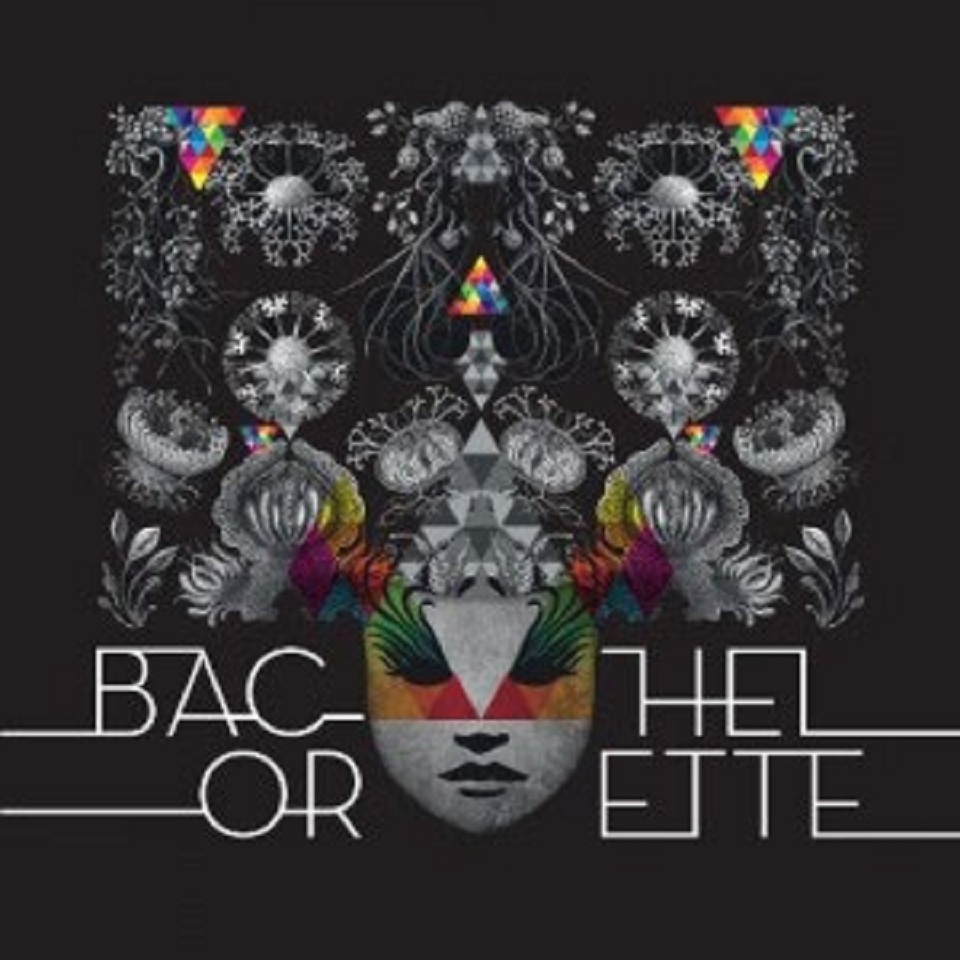 Annabel Alpers (AKA Bachelorette) is in a very committed relationship—with her computer. The singer and composer has been creating computer-based melodies and looping synth sounds under the moniker Bachelorette since 2005, after completing post-graduate work in computer composition in her native New Zealand. Like The Magnetic Fields, the band for which Bachelorette opens tomorrow night, parts of the music seem to be willfully inaccessible—such as on the track "Love is a Drug" (from Alpers' debut EP The End of Things),wherein vocals are warped and sometimes indecipherable and a reverberating, piercing roar sends the track out in the end.
The song "Blanket," from Bachelorette's self-titled 2011 release, is what electronic music would sound like if electronic music could feel warm. While computer-derived instrumentation vibrates through the song, making for a dream-like, welcoming sound, Alpers' brilliant lyrics wholly contradict the feeling: "I am shrouded by a blanket/ obscuring everyone around it/ the only way to see you/ is through the hole in my chest."
Fans of St. Vincent will find appeal in Bachelorette's slightly aloof delivery of prettily sung lyrics over artfully-crafted pop music. Alpers takes the genre a step further, with an accompanying performance art piece to her solo show, often surrounding herself with computer monitors broadcasting dazzling visual displays which evolve in time to her compositions. Bachelorette's music is captivating, the visuals are entrancing and if Stephin Merritt gives his stamp of approval, it's definitely worth checking out.
The Magnetic Fields w/ Bachelorette
3/20 @ The Neptune Theatre
Doors: 7pm :: Show 8pm
Tix $29 adv :: All Ages, Bar w/ID