Friday at SXSW started out with my favorite band, Frightened Rabbit, at Waterloo Records' day party. Having just seen them at the Showbox did not diminish the experience. Lead singer Scott Hutchison's stage banter was as cheeky as always.  After informing the audience that they'd be signing records after the set, Scott added that he'd be happy to add a doodle and that he "draw[s] a really magnificent cock, if anyone's interested.  I really take my time on it."  Sadly, I didn't get to take him up on his offer.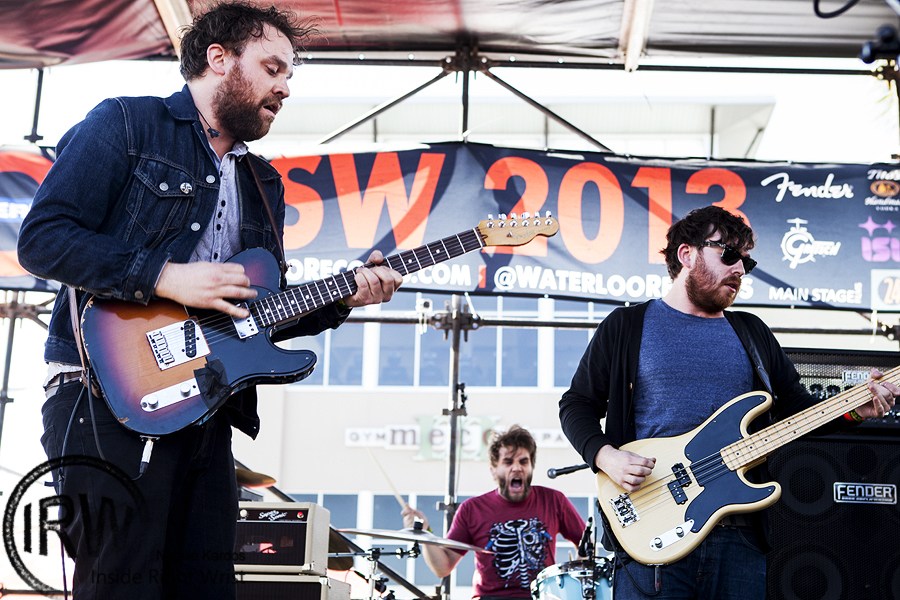 About 15 minutes into Frightened Rabbit's set, they announced the "venue" (ie parking lot) was at capacity and no one else was being let in for the next performance: alt-J.  Thankfully we were already there, but unfortunately they took some extra time setting up and sound-checking, so their set was an abbreviated one.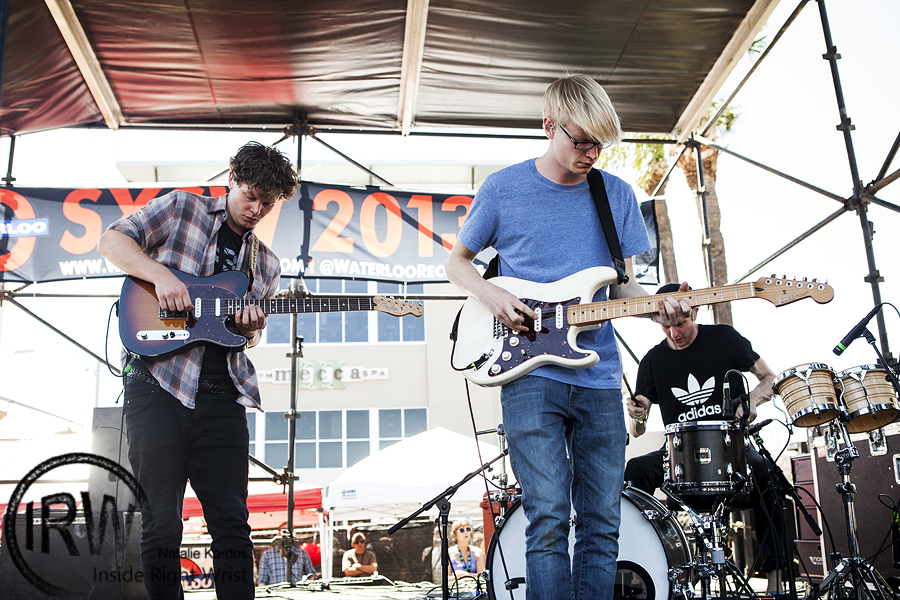 Up next in Waterloo's diverse day party lineup was the legendary Richard Thompson, whose fiery set stopped everyone in their tracks.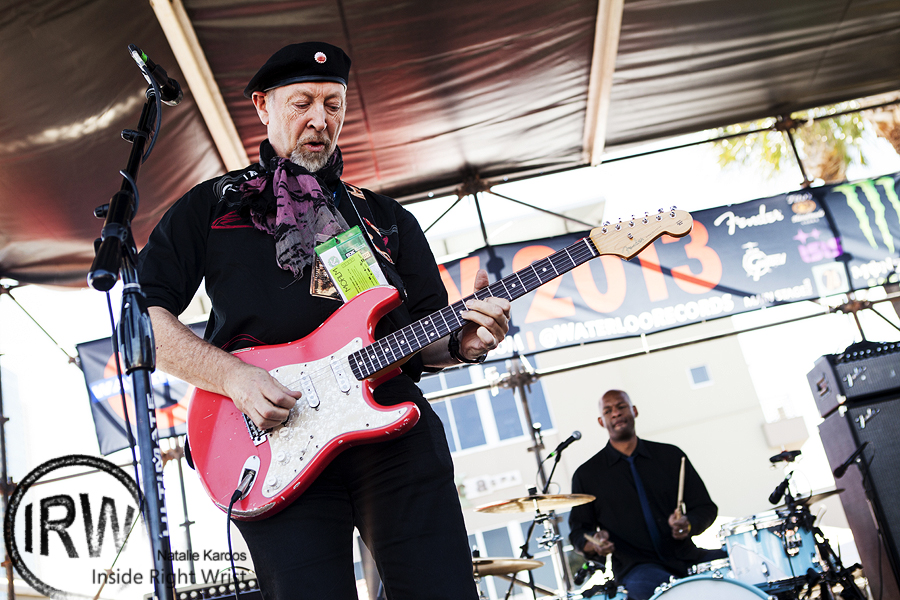 After Thompson's stage-charring performance was Billy Bragg, who dedicated his first song "Sexuality" to "those who are working to bring equal marriage rights to the great state of Texas," then added "You know where you can stick it, Governor Perry" mid-song.  Coincidentally, three days later, the Governor himself sat in the booth directly behind me at Ironworks BBQ, and it was all I could do not to ask him if he remembered the three things he had ordered…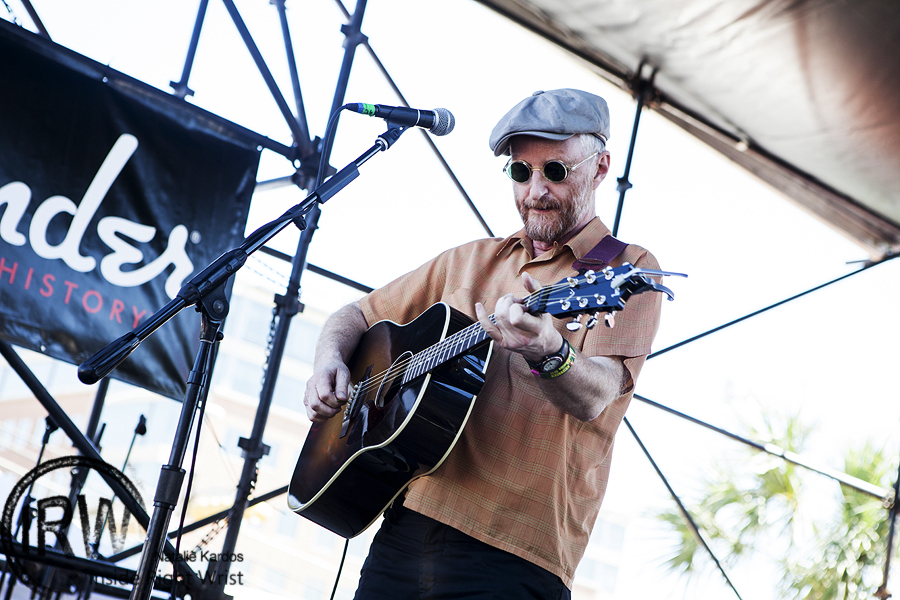 The next two bands in the lineup were unknown to me, but have been around for some time.  The Relatives loosened up the tiring crowd with their funky gospel songs, and The Mavericks kept things moving with some upbeat country tunes.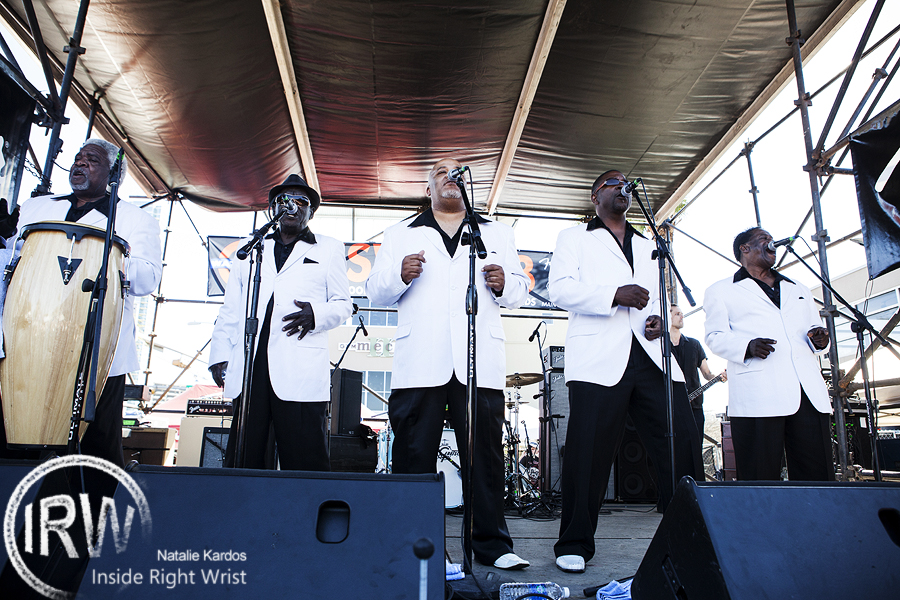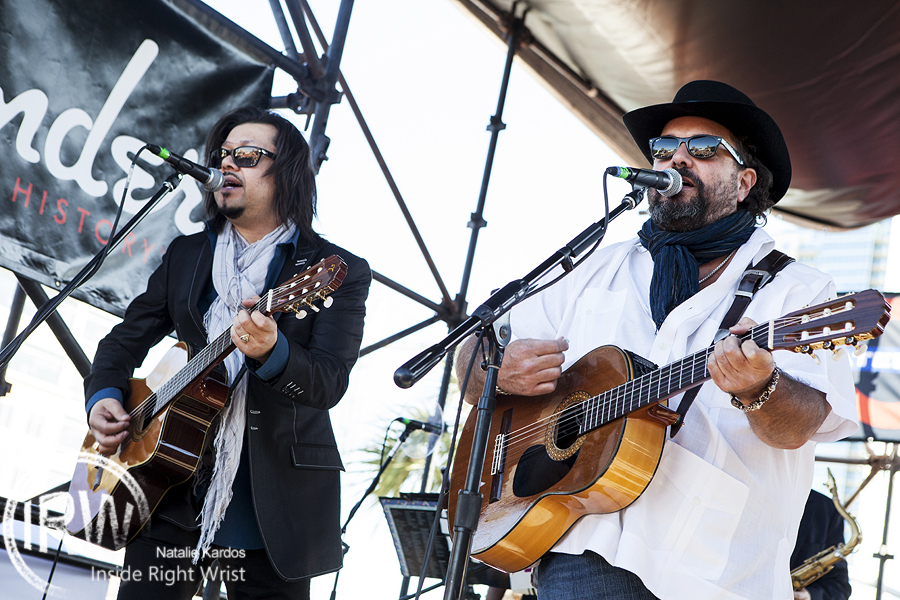 And then there was Emmylou Harris and Rodney Crowell, with Tommy Spurlock joining them on pedal steel.  With the golden sun glinting off Emmylou's guitar, they serenaded the crowd with duets off their recent album Old Yellow Moon, including the stellar "I'm Hanging Up My Heart."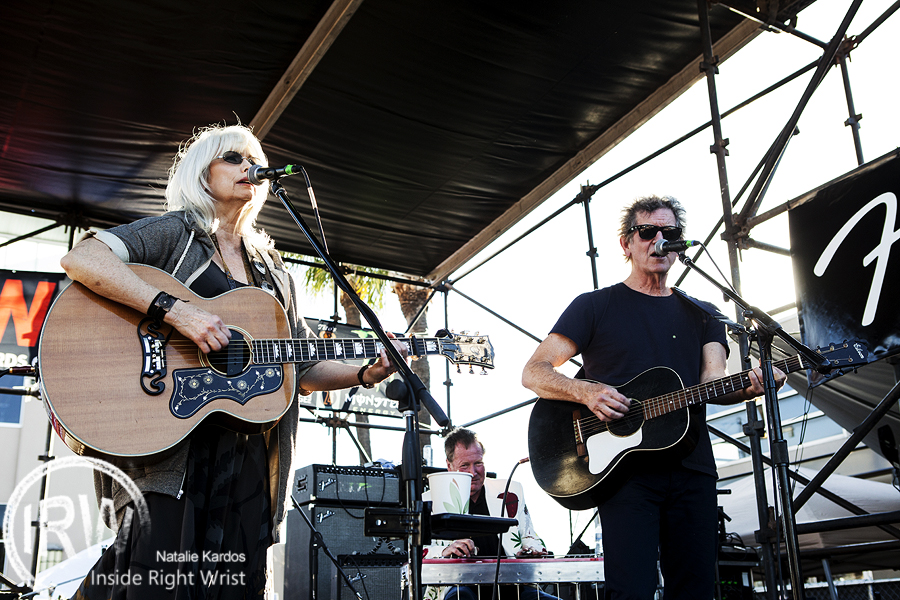 After getting more than my fair share of pavement tan for the day, we relocated closer to the heart of things on 6th Street.  Our destination was The Driskill for dear friend and absolutely stunning songwriter Tyler Lyle's only public set of the week.  I've only seen Tyler play once before, at my going away party in San Diego last year, but his songs have been living in my head and seeping through my stereo for the past year and a half.  It was amazing to see him bring those songs to life in a beautiful room within a gorgeous hotel. I was filled with childish glee to hear the lyrics to "Werewolf" resound in such a space.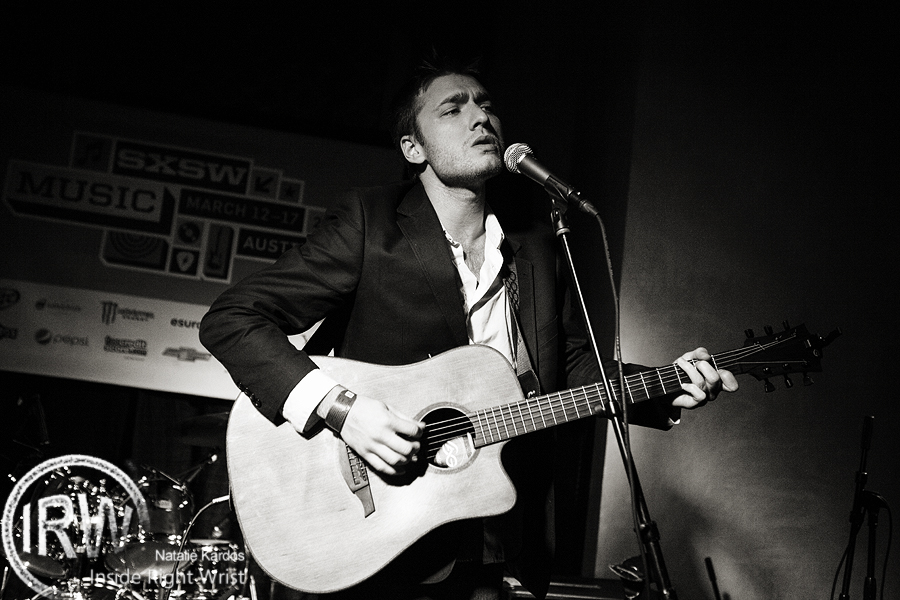 The performance immediately after Tyler's set was a band I was excited to see based solely on a single song from a Paste sampler: The Lone Bellow (see a vid of the song).  They had played more shows at SXSW than any other band I had seen that week (this set was their fourteenth), but we would never have known if we hadn't asked.  They filled the room with their raucous energy and shimmering harmonies, and left their souls on the stage.  I expect to hear much more from this band in the upcoming months.