Sunburns are in full effect and we made it through the second day at Sasquatch! Day two was chock full of so many good acts it was hard to take it all in, much less capture it all through a lens. I'm rarely happy to run around in 85 degree weather, but I'll most definitely make an exception for this festival.
Without further ado, day two Sasquatch superlatives:
Most likely to make you move to California: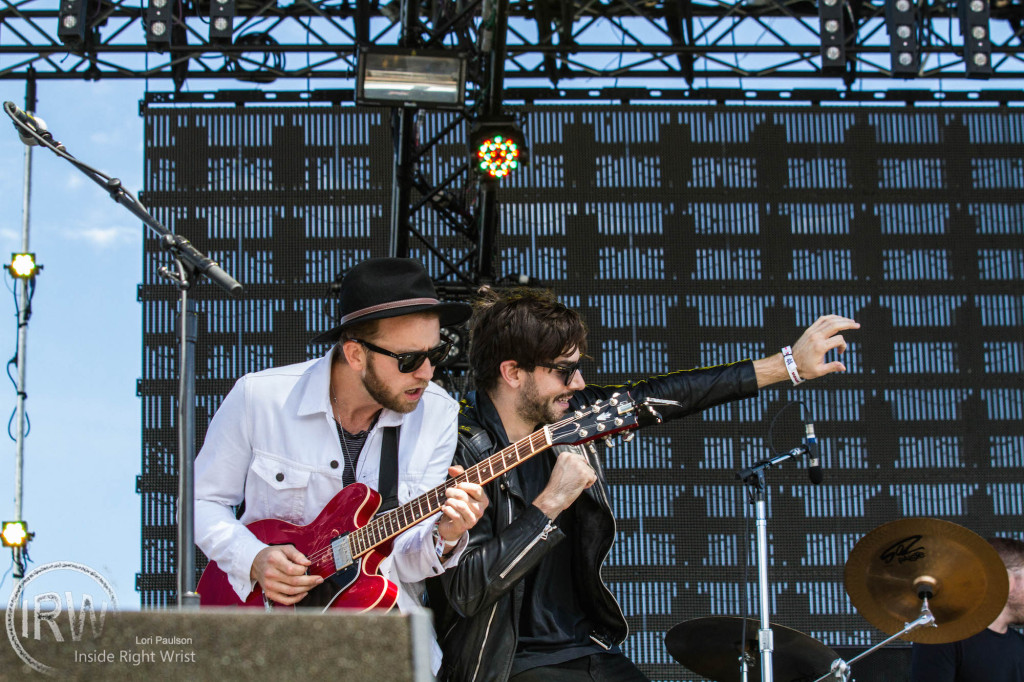 Milo Greene
… I'm pretty sure the only way to fully appreciate their newest material is to listen to it with all the windows down, driving along the California coast. White denim and cool sunglasses? Sign me up. Take me with you, Milo Greene!
Most likely to turn that frown upside-down:
It's a
tie
 between
King Tuff
and
Diarrhea Planet
. No, I would not have guessed that my energy would be renewed by a band called Diarrhea Planet, but I am happy to say that it's completely true. They had the crowd in the palm of their hands through the entire set. To top it off, they finished with a killer cover (it really was, I promise) of The Who's
Baba O'Reilly,
during which not one, but two members of the band crowd surfed while playing their guitars. The energy didn't end there. King Tuff seemed to be perpetually surprised by how much fun they were having. If you didn't know any better, you'd think this was THE game-changer performance for the band. If you are having a bad day/week/month/year and have the opportunity to see either of these bands, do yourself the favor and see them really, truly enjoy every moment of their set.
Biggest over-achiever: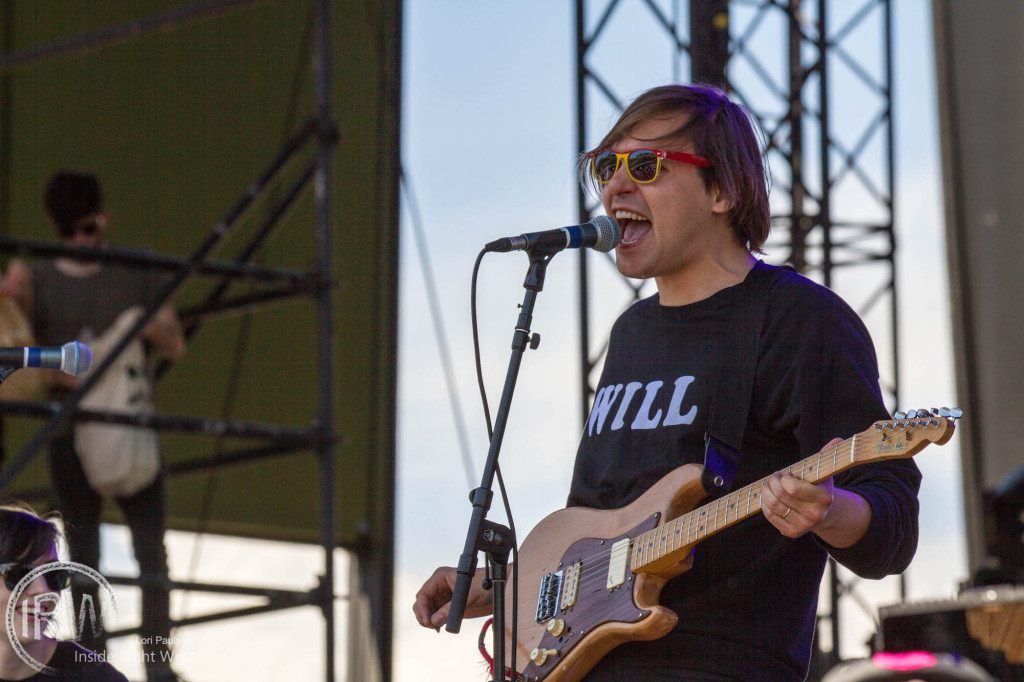 Will Butler
…. Okay, okay, you have an incredible band that has enjoyed immense fame and THEN you decide that you're going to try something on your own too. Oh, and guess what? This one is really incredible too. It would be hard to feel any sort of resentment for Butler, though. He's a power-house of sorts and it was a total treat to be able to see him and his not-the-Arcade-Fire-band at one in the afternoon on the main stage. Some call it a scheduling snafu, but I call it Sasquatch's little treat to the fans and fest-goers alike.
Best Couple: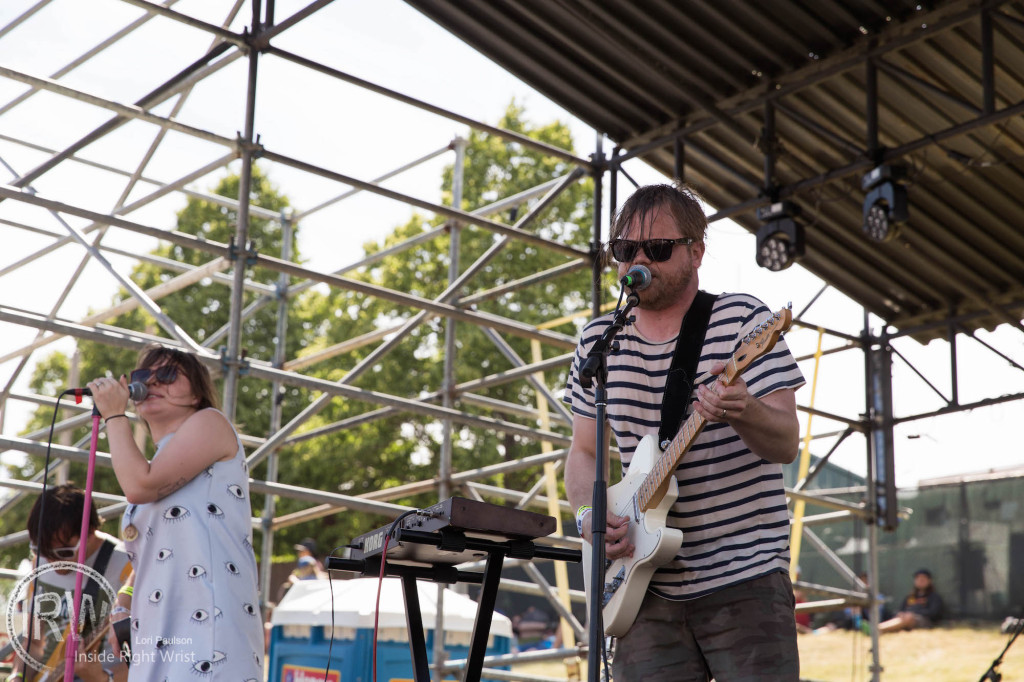 Troy and Mackenzie of the
Young Evils
. Well, honestly, this was my best chance to highlight such a well-matched duo; they really are a power couple. In a relatively short period of time, these five bandmates have gained the popularity and respect of the local music scene that many a group long to attain.
So excited to see what obscure superlatives we can dig up for day three! Meanwhile check out the whole slideshow of Saturday's excitement: