By the final day of SXSW, I was worn out thanks to a cold I had developed over the previous few days.  It turns out that when you work from home, your immune system can't handle the craziness of so many people packed into tiny venues.  So we slept in and got our start with another set by The Local Strangers, this time in the heart of 6th Street, albeit at a brand new venue that didn't have a liquor license or chairs.  At least the A/C was cranked… it was the hottest day of the festival.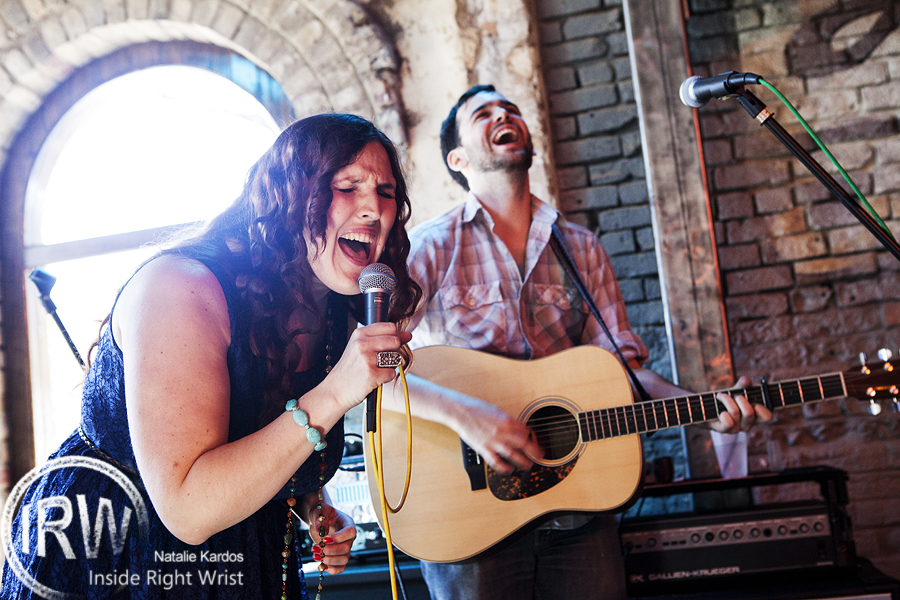 After their set, we called an audible and headed back to the apartment where we were staying for a much needed nap; then decided to close out the festival proper by stopping by the Cascadia showcase put on by Apes on Tape, which featured a few Pacific Northwest bands that we all know and love.  Some folks on Twitter were wondering why I spent my time in Austin checking out bands that I already knew, and could easily see at home.  The thing is, I feel like it's even more important to support those bands when they aren't at home, especially after a week of many shows and not much sleep.  Besides, I'm always curious to see a new crowd's reaction to a band that I love.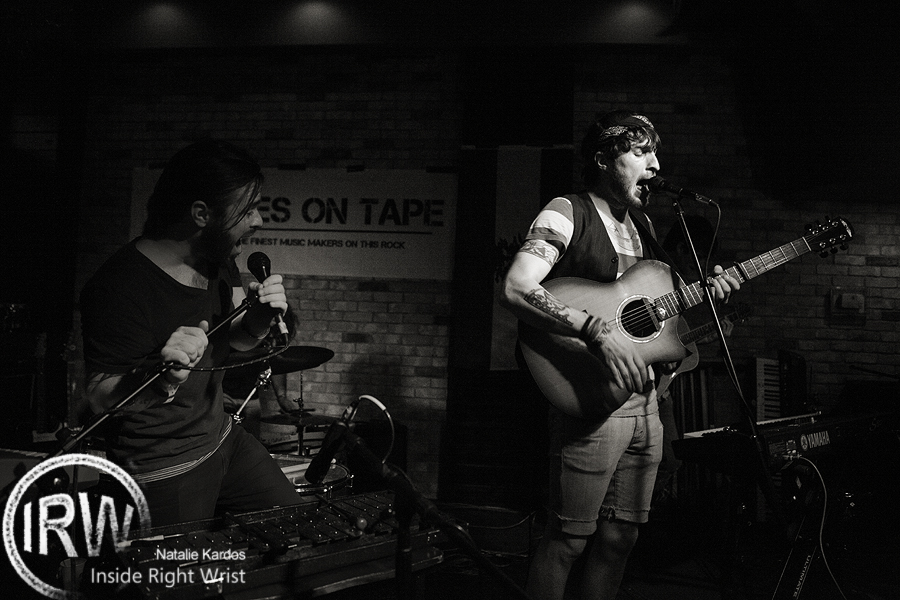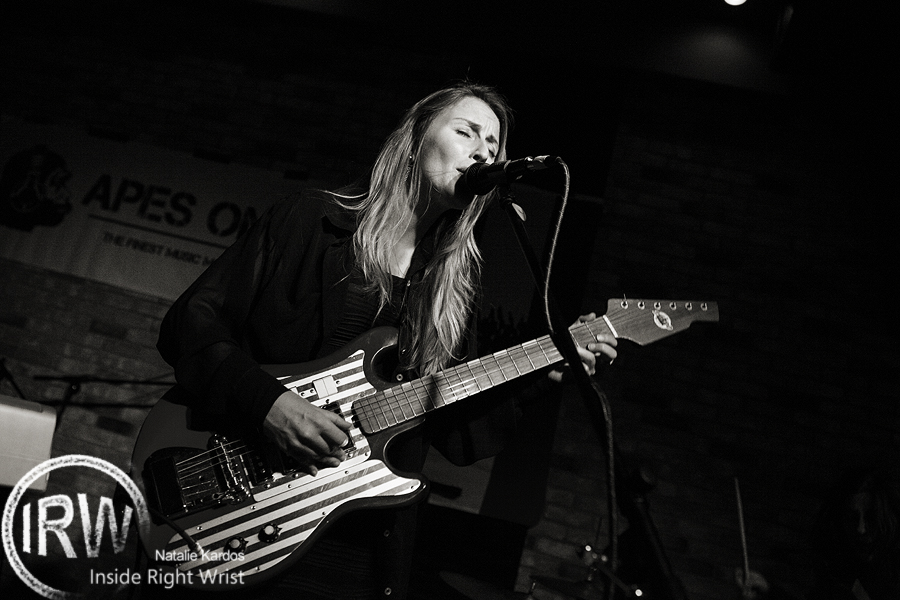 After Ravenna Woods and Lemolo's set, we caught a second wind and struck out to find some chicken and waffles, which I had been craving since Thursday.  We found success in a food truck near the convention center, and caffeinated up in an attempt to stay awake for Kithkin's set at 1AM.
Alas, after all the walking to and from the food truck, we made it through Parenthetical Girls' set and then called it a festival well done.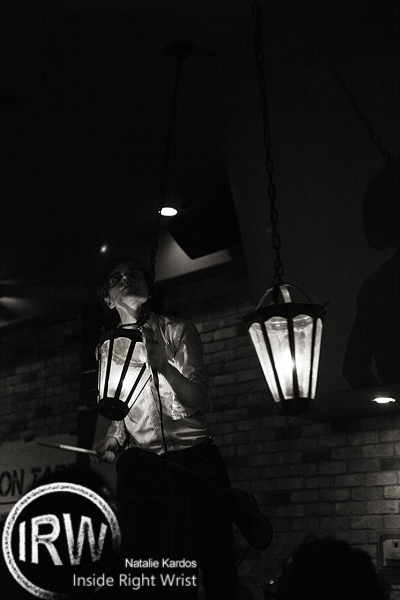 The next day was spent relaxing in the shade and the pool at our gracious host's apartment complex.  The Local Strangers hosted a small BBQ for some fans and friends, so we got to enjoy yet another set of their songs.  You'd think that after seeing 3 sets in 4 days, it would get old, but it never does. Post-BBQ, we settled into some movies on the couch. Our final day in Austin was spent mostly eating – first at Ironworks BBQ, where Governor Perry (grrrrr) sat directly behind us, then at Homeslice Pizza.  We wandered around a few shops, and finally wound up cooling our heels at Barton Springs before catching our plane back to nice and cool Seattle.