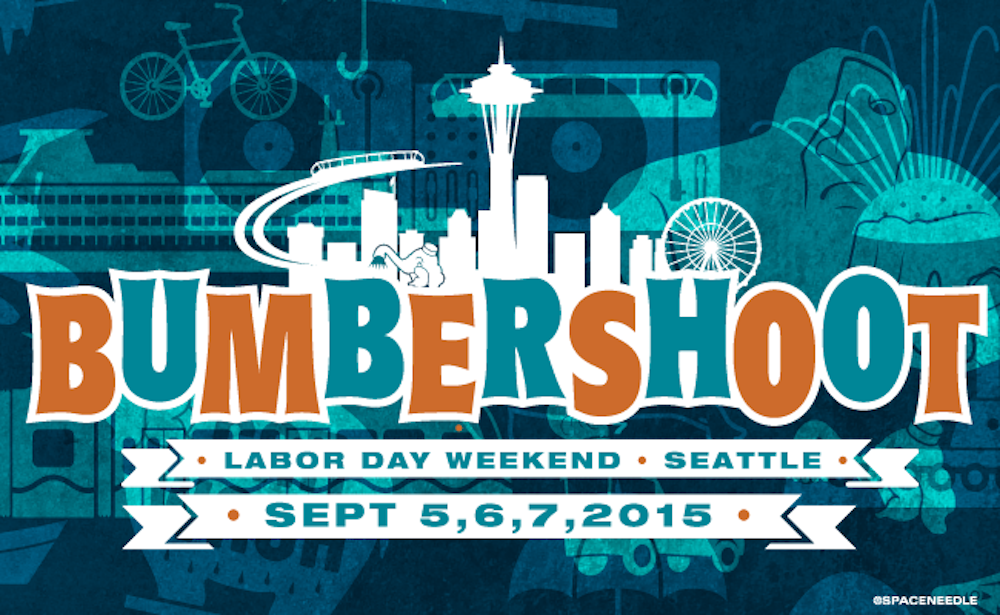 Those of us who've been around the area for a while, have very specific feelings about Bumbershoot. Some have been around so long they remember when it was free, put on by the Seattle Center, and usually grumble about how expensive it is these days. Others are annoyed at how it changed from a local festival, with local acts, to the huge undertaking it is now with most of the budget spent on huge acts like Bob Dylan. Then again, those people probably weren't grumbling while they watched him (along with 90% of the rest of the people there) smashed into the outdoor main stage venue. This year, as you may or may not have heard, the festival itself has changed hands. While One Reel is still involved in small ways, most of the festival is being handled by AEG. It's not like the don't know what they're doing, but any change can be difficult in the beginning for ticket holders and those of us covering.
On the media side of things, we thrive on keeping things the same; the same stages, where things are located, same people. This year we're thrown a curve ball and I think all of us have felt a little on edge about it. What will this mean? What changes are they going to make that could make it easier and/or more difficult to cover a festival we have loved for years?
I always tend to hold judgement no matter what (at least to the best of my ability). If, as photographer and writer, I went in thinking it was going to be stressful and difficult, then I'm more likely to make the weekend way less fun and isn't that why we're all there? So that's where I stand… let's see how it works out and try to have a little fun here and there. I've worked with AEG in the past and they're great people. It's not like they're some newbies throwing together a party so here we go, let's see what happens!