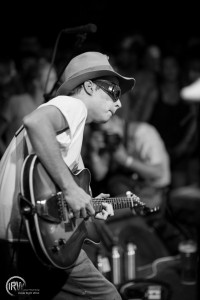 I've completed my first attendance of the Pickathon Music Festival. I photographed 33 sets over the three brutally hot days, constantly needing to wipe the sweat pouring down my forehead. The free, yes free, drinking water everyone receives at the festival helped keep most of us hydrated. The breathing tarps above the main stage helped diffuse some of the sun and made a great surface to project lights onto at night. The food was amazing including the meals that my group  made (thanks Gemma for the chili and breakfast burritos).
It was nice hitching a ride with new friends to help lower the impact since it was a green festival. I met them at Slack Fest, so I knew I was in good hands and would not be the most inebriated of the crew; I gave them a run for their money though after the days' work was done. I was hit by a compostable water balloon that I gladly took and asked them to document for me. I even had a photo request from a boy who was about 3 years old who saw me taking photographs. Everyone at the festival was so nice. The volunteers, musicians, bar tenders, writers and I even barged into the galaxy barn main video control room at about 3am.
These people were willing to show me all the robotic cameras and setup, and since I have a video background ended up staying there for some time. Neko Case and The Mynabirds were my favorite sets from the weekend. Let's just say they photograph quite well. Backstage after Neko Case she was signing a shirt for this cute kid who was maybe 4. I offered him a thousand dollars for the shirt; he took one look at me and said "Nope, its way too small for you". I have never been to a festival before where I felt the organizers cared so much about eveyone attending. This is one of the best festivals I have ever been to, and I'm definitely going back next year.