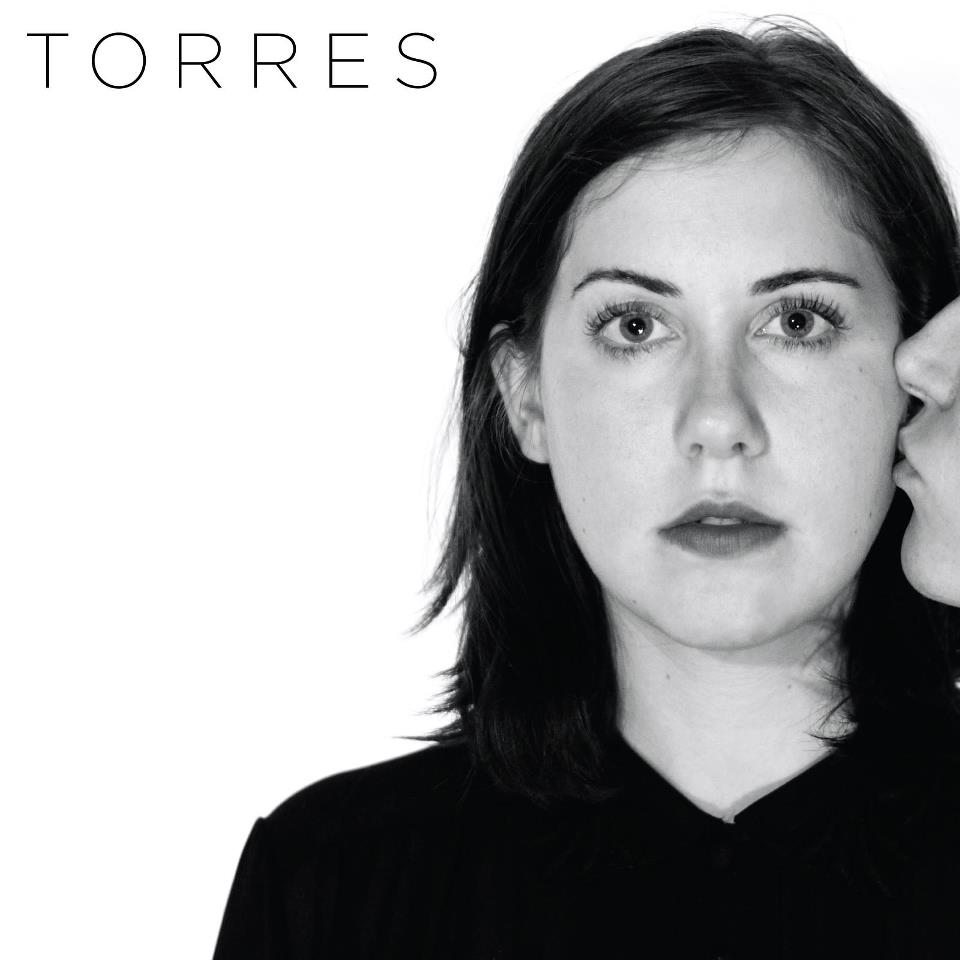 Driving home from a friend's house at 2am one night, a song came on over the radio. Without knowing it, I slowed my car to a complete stop in the middle of a major road in Ballard. "Maybe some other time then, I'll come back again" the girl emoted over building drums. "Honey, while you were ashing in your coffee, I was thinking about telling you what you've done to me."
I could go on about the ease with which she drops her scratchy voice to a near whisper and then brings it up to a screeching wail, pairing still sharp vocals with distorted guitar licks. But her writing is better than mine, so it's best if you just listen and feel your own feelings.
The girl in question is Nashville's Mackenzie Scott, who goes by Torres. I had never heard her until she stopped my car, but I will be listening and waiting for her to come to Seattle. Thankfully, her self-titled debut album came out last week, on January 22, so there was no lag time before I could listen to the rest of her music.
For those of you in Nashville, she'll be playing her record release show February 8 at The Basement. She's also playing a few tour dates in support of the (excellent) record, including a second Nashville date, and ones in St. Louis, Chicago, and New York. You can stalk/follow her on her website, Facebook, and Twitter if you're as musically taken with her as I.
The track I fell in love with, "Honey," is my favorite on the record, but a close second is "Jealousy and I," which blends her strong Sharon van Etten-esque vocals with a softer, sweeter shadow. Deep Sea Diver fans will hear similarities to Jessica Dobson's vocals on Torres's track, "November Baby."