If you haven't heard of the Hoot Hoots before, that's all gonna change right now. These guys caught my eye at Treefort Music Festival earlier this year, but it's a shame it took me so long to hear about them. They're the kind of band that you hope to see at a show when you're there for another group or forced to see something because your buddies dragged you there. Basically they're a solid, good-natured group of people that rock your butt off at every show they play.
Yea, the rainbow colored robes might help loosen you up a little and they're somewhat goofy stage banter gets you interested, but no amount of goofing off will keep your interest unless the band can play and these guys have it all. Why don't we let the band speak for themselves by taking you on a little journey. We dropped these robed goons a note a little while back and asked if they'd be willing to take part in our On the Road series, and take part they did! Before we hand you over to ride along on their recent tour misadventures, we wanna let you know you can see them live for yourself at the Rendezvous on June 15th. Mark your calendars, it's gonna be a great show. Now on to the random craziness that is the Hoot Hoots tour!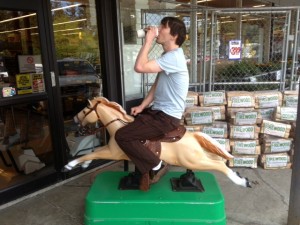 In Spokane, the rides are free.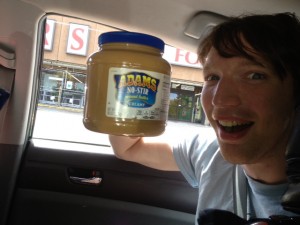 Also the land of giant Adams peanut butter.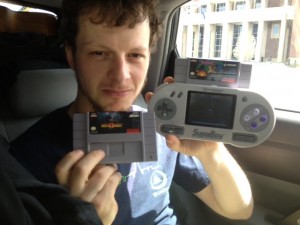 Our childhood now fits in the palm of our hands. The SupaBoy, our handheld Super Nintendo, has been getting heavy use so far. About to engage in Dr Mario deathmatch. Gonna get ugly in here.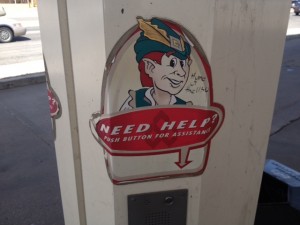 No thank you sir. You scare me.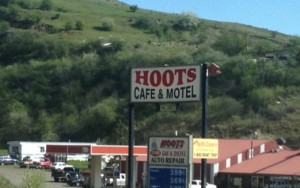 IRW: "You should get a cut of that, no question"

The Midwest has a lot of bugs.